Lighting: Alpine 120 LED (warm white) w/transformer & photocell | Pond Lights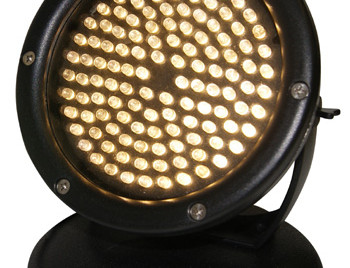 Lighting: Alpine 120 LED (warm white) w/transformer & photocell
Pond Pond Lighting
Pond Lights
LED lights are super energy efficient, and last 10 times longer than conventional lighting. This new 120 LED light is equipped with warm white LEDs that look like Halogen. The high quality waterproof housing can be used in or out of the water. It is great for large fountains, ponds, lakes, waterfalls or garden landscapes.
The sleek design has an adjustable 5 5/8" head with weighted base. It is approx 7" high including the stand. It comes with a 23' cord, transformer, photocell and optional garden stake. All this and it only uses 8w of electricity.
Light Head 5 5/8"W x 7"H (including stand)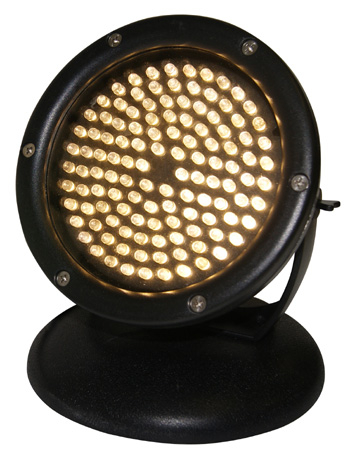 Filed under: Pond Supplies, Lighting, Pond Lighting and Pond Lights

If you have any questions about other Pond Supplies, Lighting, or have questions about getting the right Pond Lighting for your pond, please visit our full service Pond Supply store to learn more about Pond Lights or call Sunland Water Gardens @ 818-353-5131
Lighting: Alpine 120 LED (warm white) w/transformer & photocell | Pond Lights
Source: Sunland Water Gardens
Author: Jacklyn Rodman – SunlandWaterGardens.com the Pond Lights Experts
Learn more about:
Pond Lights: https://sunlandwatergardens.com/pond-supplies/pond-lights/
Pond Filters: https://sunlandwatergardens.com/pond-supplies/filters/
Pond Supplies: https://sunlandwatergardens.com/pond-supplies/
---
Also See: Pond Supplies – Lighting – Pond Lighting – Pond Supply – Pond Lights
Areas we serve and more:
(Lighting – Pond Lights)
Agoura Hills

Altadena

Arcadia

Bel-Air

Bellflower

Beverly hills

Calabasas

Encino

Glendale

Hollywood
Hollywood Hills

La canada

La Crescenta

Lancaster

Los Angeles

Los Angeles County

Malibu

Manhattan Beach

Montrose

North Hollywood
Paramount

Pasadena

Porter Ranch

San Fernando

San Marino

Santa Clarita

Santa Monica

Sherman Oaks

Simi Valley

South Pasadena
Studio City

Sun Valley

Sunland

Sylmar

Thousand Oaks

Torrance

Ventura

West Hills

West Hollywood

Westlake village

Woodland Hills
Sunland Water Gardens – Your Pond Supplier since 1965.
A leader in Pond Supplies – An expert in Pond Lights for over 25 years
Contact the pond experts today at (818) 353-5131.
Filed under: Pond Supplies / Lighting / Pond Lighting / Pond Lights / Pond Supply
Alpine 120 LED (warm white) w/transformer & photocell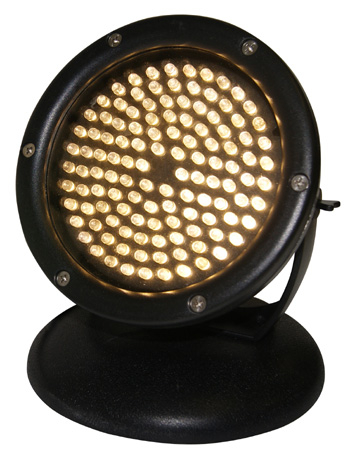 Product description:
Lighting: Alpine 120 LED (warm white) w/transformer & photocell – Pond Lights
https://sunlandwatergardens.com
Lighting: Alpine 120 LED (warm white) w/transformer & photocell – Pond Lights
Sunland Water Gardens
"Learn more about Alpine 120 LED (warm white) w/transformer & photocell – Pond Lighting – Lighting – Lighting and Pond Lights at SunlandWaterGardens.com"
9948 Sunland Blvd
Sunland
,
CA
91040
(818) 353-5131